The Exhibition Of LED Light-SUMBAO Lighting
2018-07-13
On 2018-03-03,Dongguang SUMBAO Lighting Technology Co. Ltd took part in Canton Fair.SUMBAO Lighting's booth number is J301.It was held in Guangzhou.The exhibition was staged by Guangzhou Foreign Trade Exihibition Co.,Ltd.It is the largest exhibition held in Guangzhou up to now this year.

In order to satisfy customers coming to the exhibition, SUMBAO Lighting prepared specially for this exhibition.In order to display our LED Recessed Spotlight, LED Track Spotlight, and LED Down Light better, we made a specific plan for them.Our products succeeded in attracting customers's attention in the exhibition.Our efforts paid off when we saw our products satisfied customers in the exhibition.The exhibition makes us know more about our target customers.In the future, if we have opportunities to take part in some other exhibitions we hope we can have more opportunities to communicate with customers.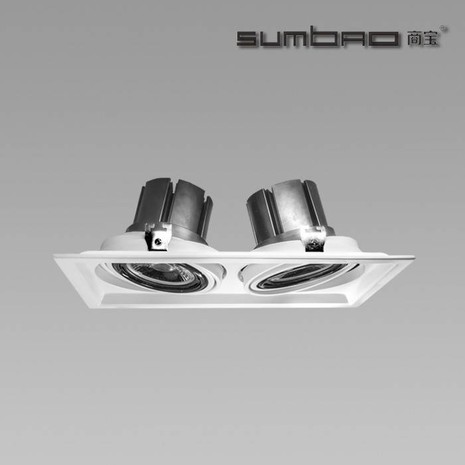 SUMBAO Lighting has been one of the market leaders due to providing high-quality products to clients and it is very possible for the company to achieve a greater advancement in the future.SUMBAO Lighting is reckoned for manufacturing and supplying LED Light that is manufactured using supreme quality materials.We displayed LED Recessed Spotlight in the exhibition.Products exhibited in the exhibition are the most popular among similar products.They have a lot of features, such as clean, even and spotless.They have advantages like Various range of beam angle option 11°/12°/15°/20°/25°/38°,can be highly customized according different needs.Customers in the exhibition thought highly of the products we displayed.We got up to 120 pieces orders in the exhibition.They were highly acclaimed by previous users, and the number of orders of our displayed products amounted to 150 pieces in average per year .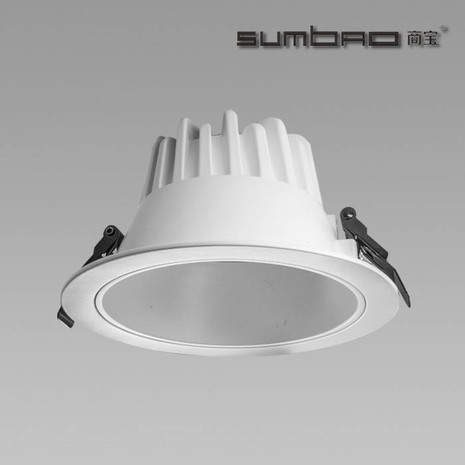 Through this exhibition, SUMBAO Lighting exchanged ideas with visitors, which is very important to our future work.In the future, the company will expand business in more countries.SUMBAO Lighting hopes we can serve our customers better in the future.Our customers and partners always come first! Welcome to contact SUMBAO Lighting! You are also welcome to visit our website to learn more information.