Type:
DW066-1 Recessed Spotlight
Color temperature:
2700K/3000K/3500K/4000K/5000K
Material:
Specification grade AL
Light source:
Imported COB chip
Power supply:
AC220~240V 50/60Hz
Applications:
Shopping center, Clothing store, Supermarket, Exhibition room, Furniture store etc.
Specification:
Model number: DW066-1 LED Recessed light
Type
LED
Wattage (W)
Beam
Temperature
CRI
Voltage (Vac)
Life (H)
Size (mm)
Cutout (mm)
DW066-1
LUMINUS COB
6
15°/24°/36°
2700K/3000K/3500K/4000K/5000K
>80
220-240
30,000
φ86x62mm
φ75


















Product size:
Photomatric Data: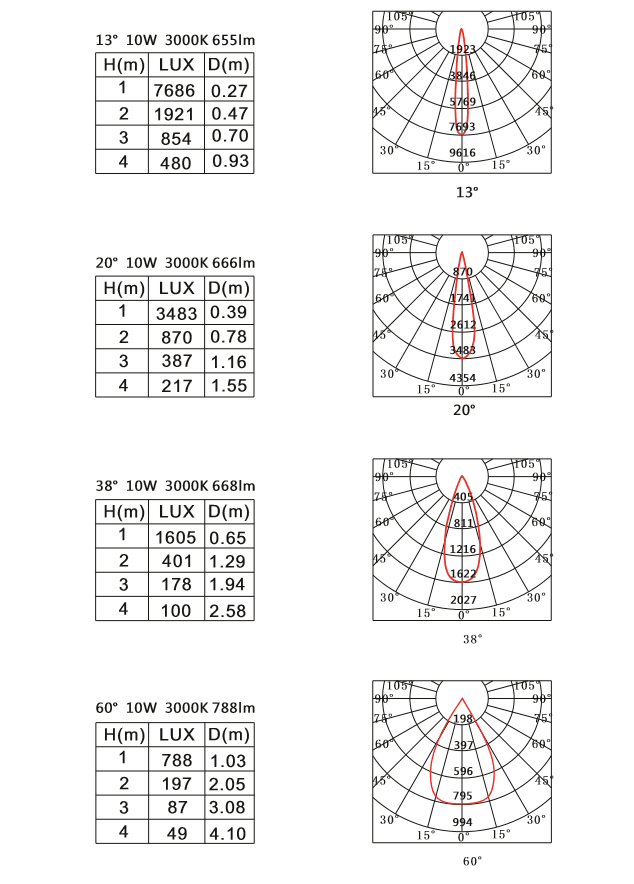 Product Features:
Delicate appearance, modeling unique, with deep modern breath.


Lamp is made of industrial pure Al with sophisticated technology and durable quality.

Imported LED light source of high luminous efficacy high color rendering and consistency the lighting is soft.

Green light source and material no radiation no harmful substances saving energy and protecting environment.
Low energy cost the energy saving is at least 8 times of same incandescent lamp.

LED is low in power, less in energy cost, long in life high in reliability, good at heating dissipation and stability.

Universal hinge can turn comprehensive adjustment high impact resistance features high durability.

Easy installation simple and fast to adjust. More safety to use.
1.COB LED technology for maximum brightness
2.ANSI Compliant warm/neutral LED bins for a finer color consistency
3.25° adjustment from vertical
4.10°cut-off angle for glare control
5.Replaceable lens
6.Aluminum heat sink ,minimum profile trim in beautiful powder coated finishes
7.2mm thick trims mount to ceiling for thin profile look
8.Suitable for 1mm~15mm thick ceilings
Application case: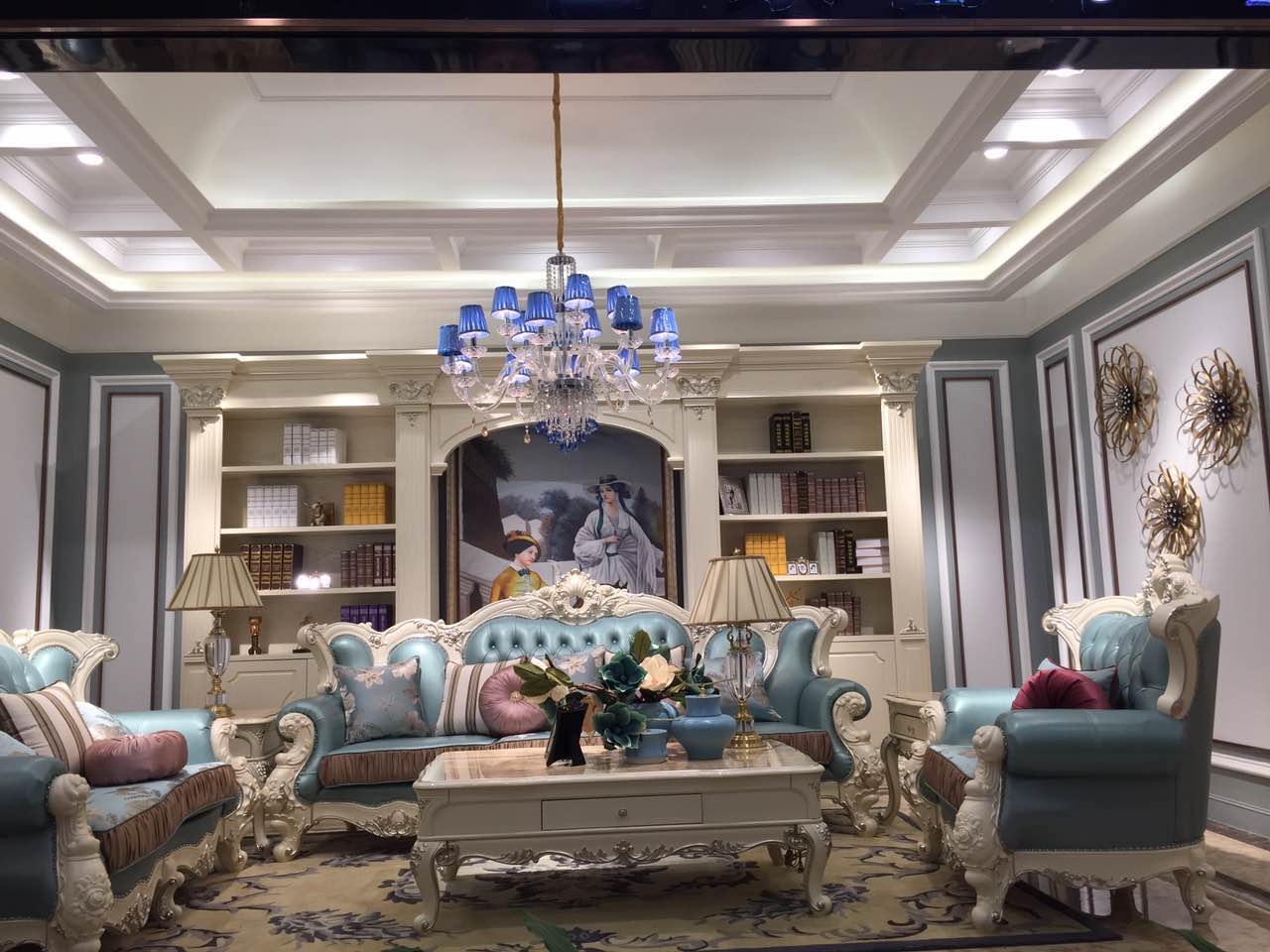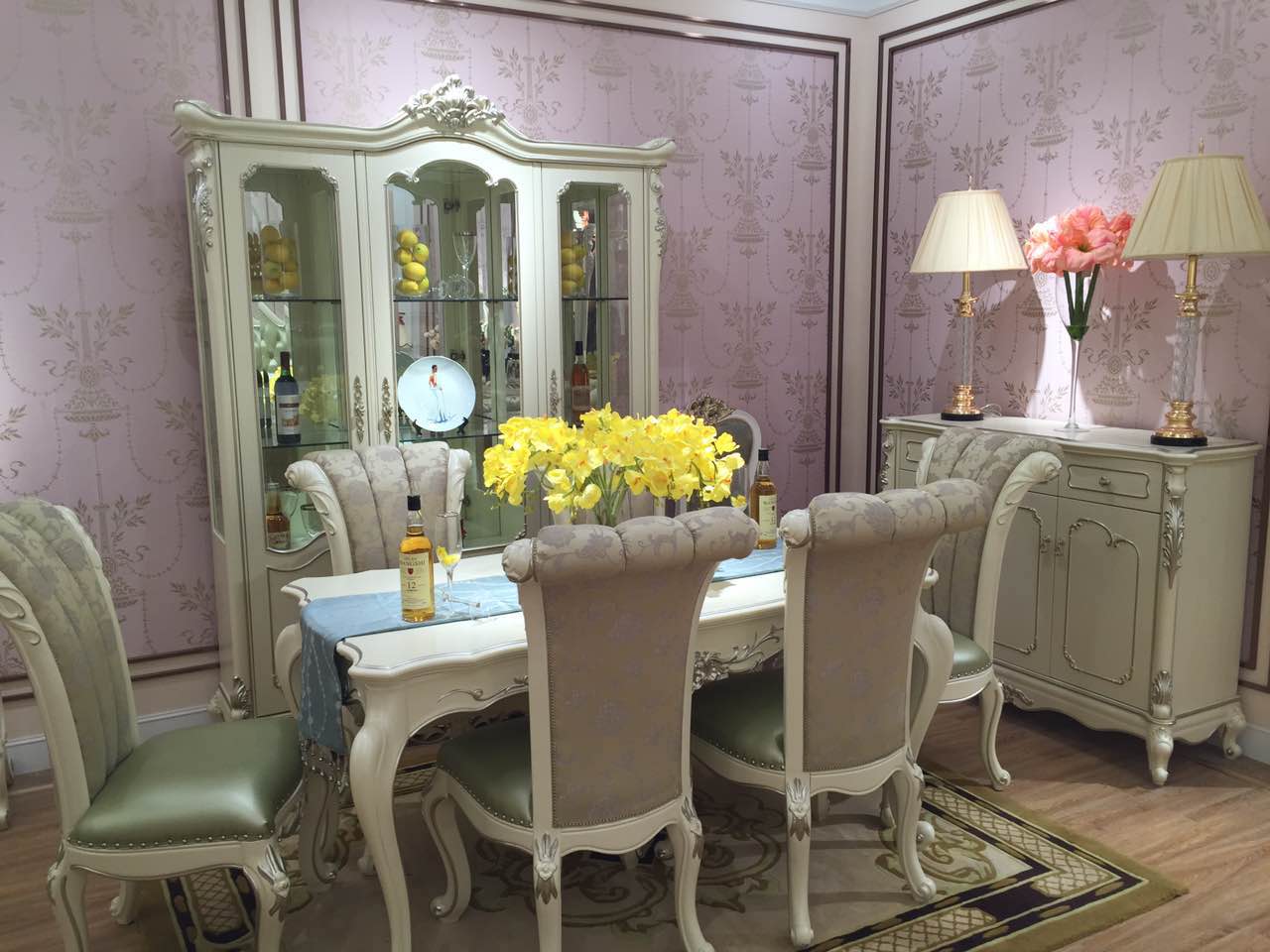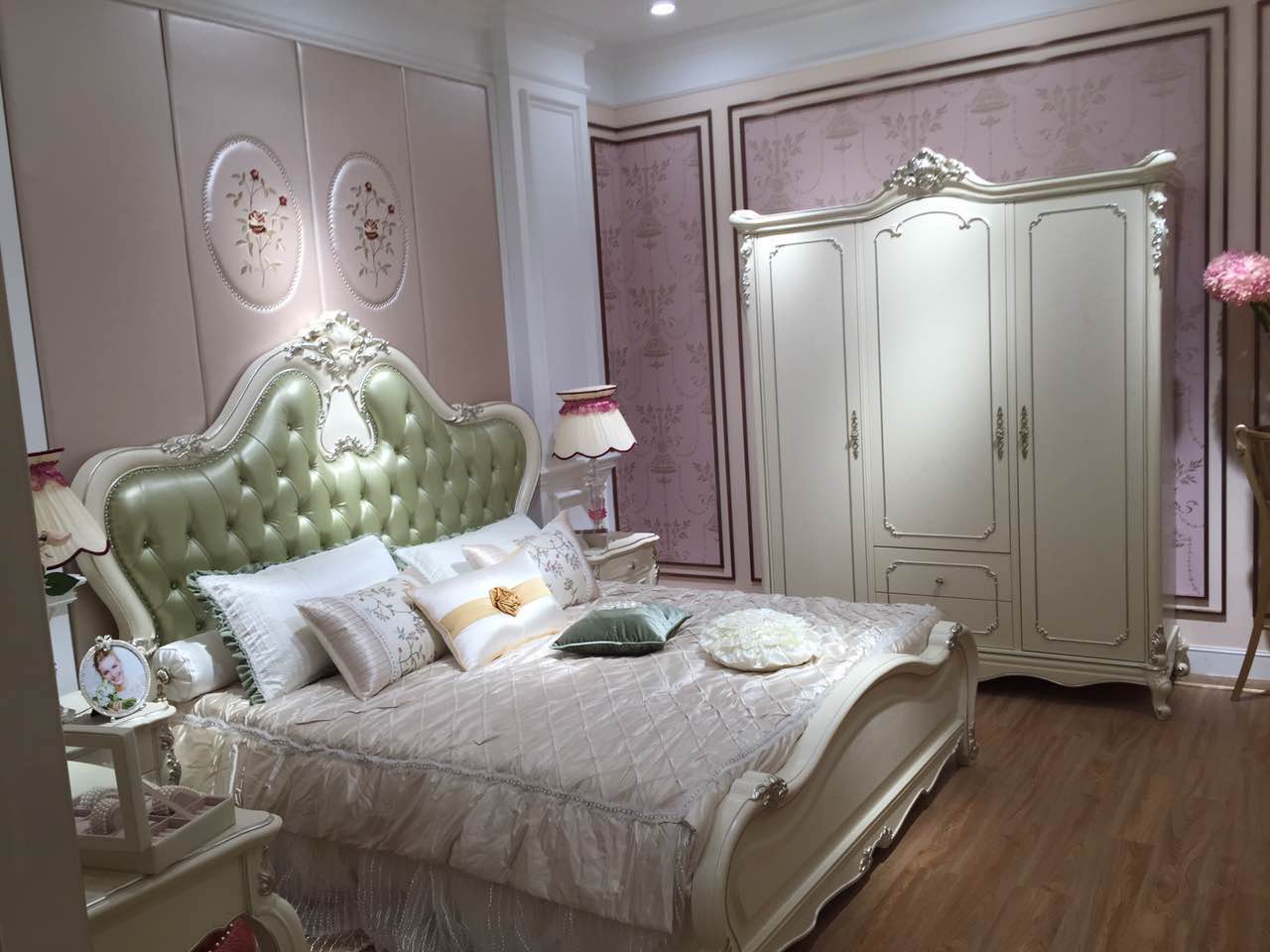 0 degree
D(M)
LUX
W
L
1
1578
0.62
0.62
2.5
252
1.55
1.55
3
175
1.86
1.86
4
98
2.47
2.47
6
43
3.71
3.71