Our vision: Integrity Professional Innovation
To be the No.1 brand in commercial LED lighting industry.
Our customers and partners always come first!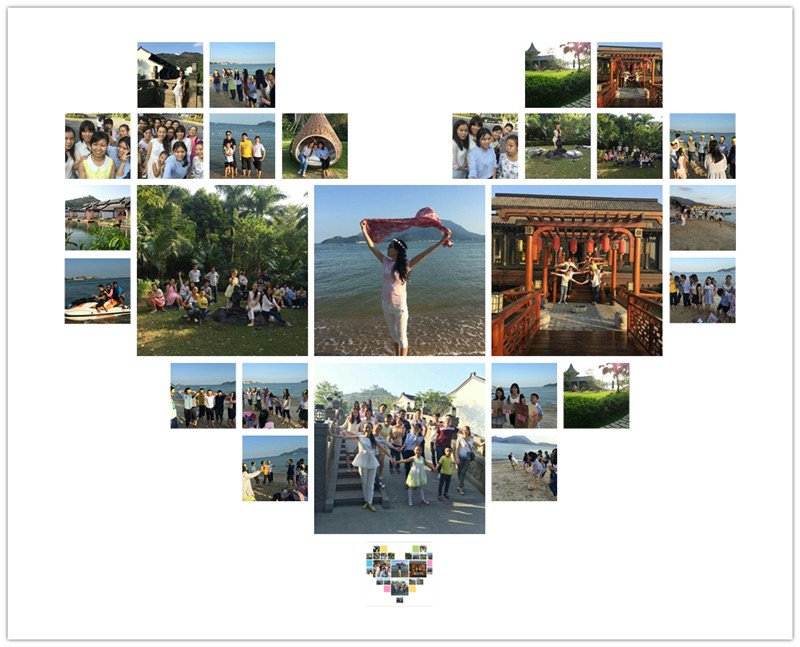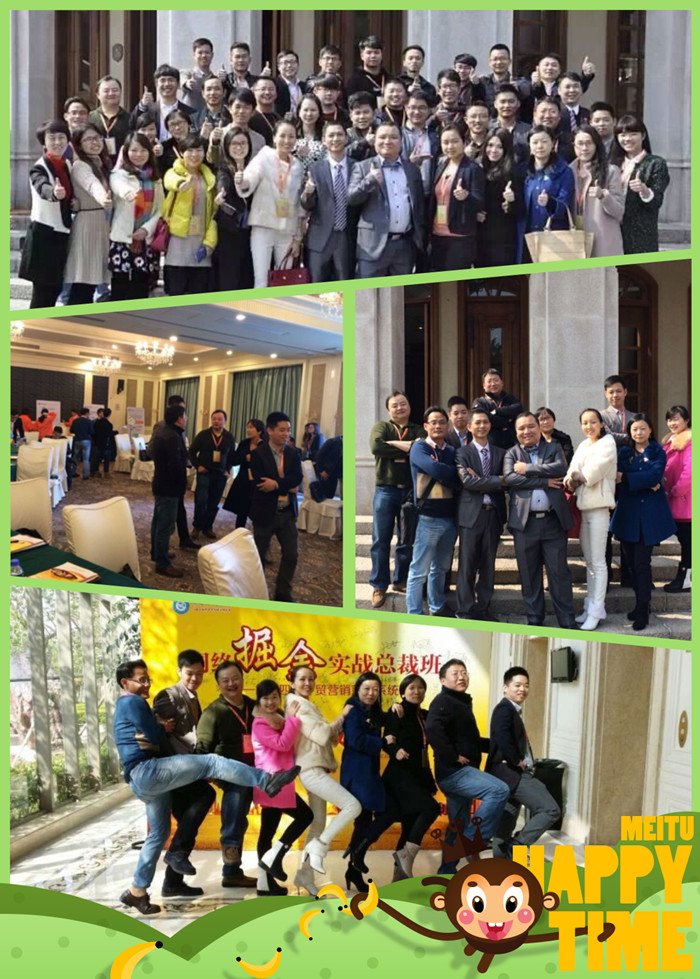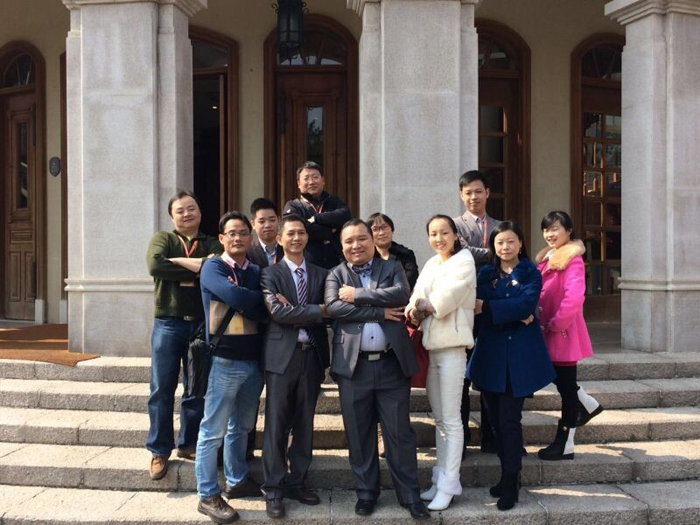 Each problem needs to be patient, every system be strict, everything be very careful,
and every colleague needs caring with love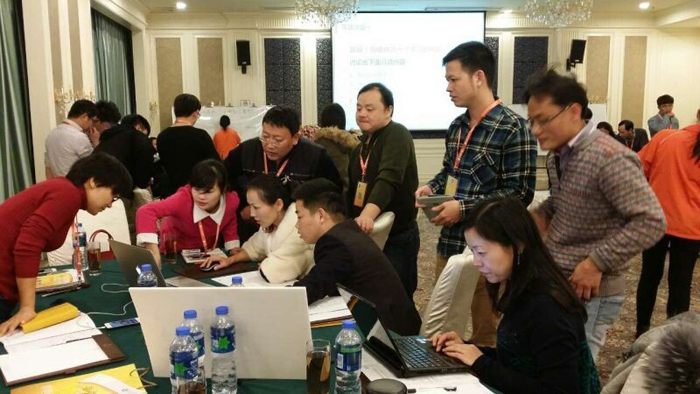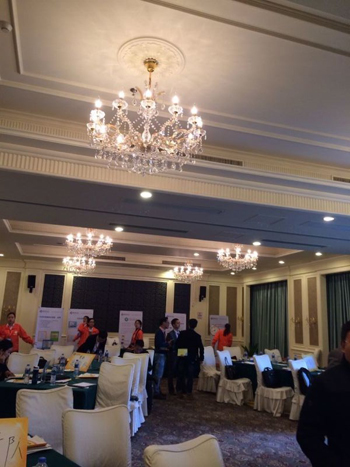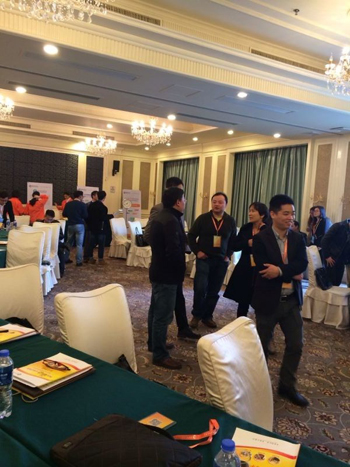 Only think of the success & failure, never giving up, only to find a way to succeed,
no excuse in case of failure, extraordinary achievement comes from the ordinary work.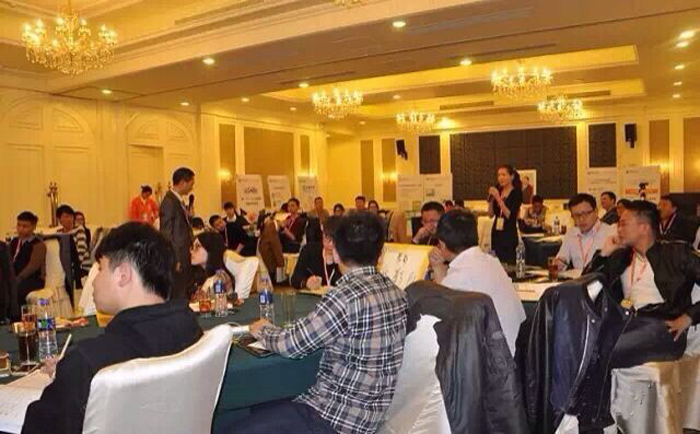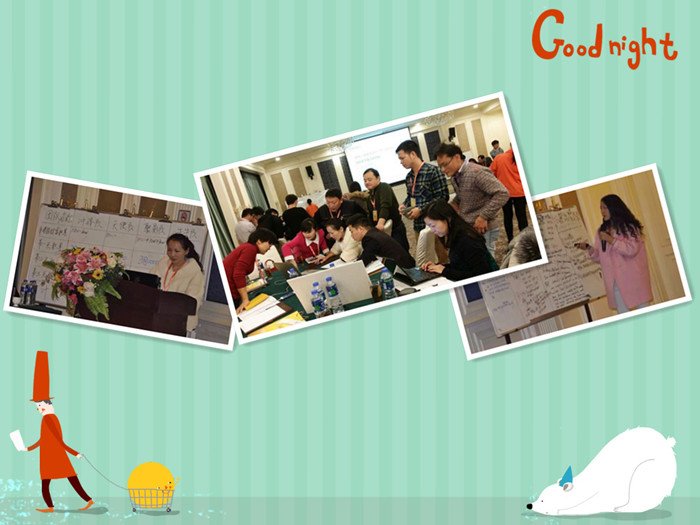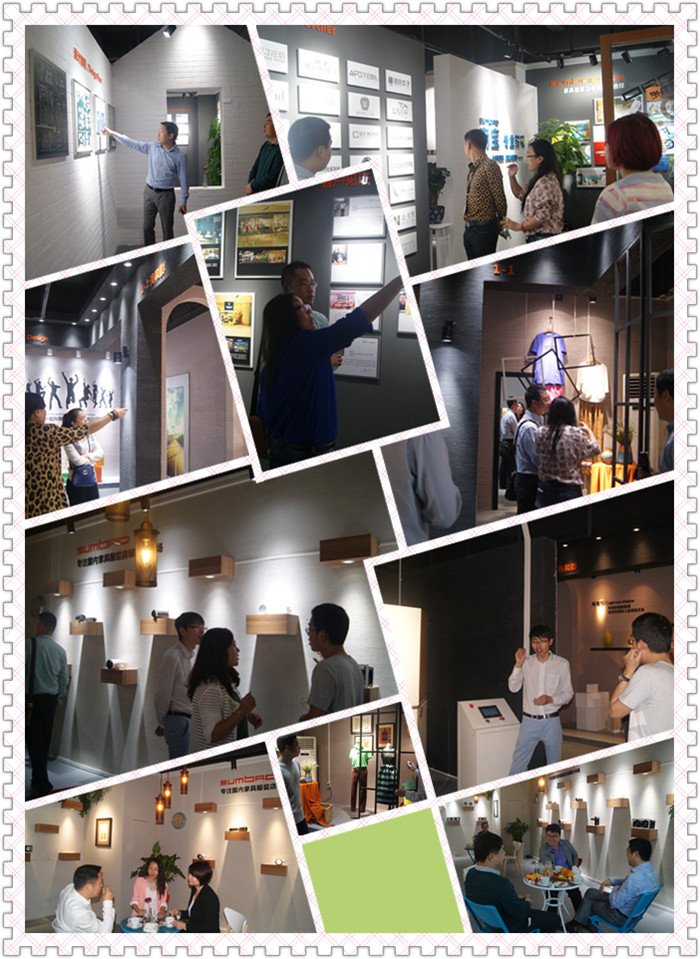 More longer with one heart, more closer with same virtue.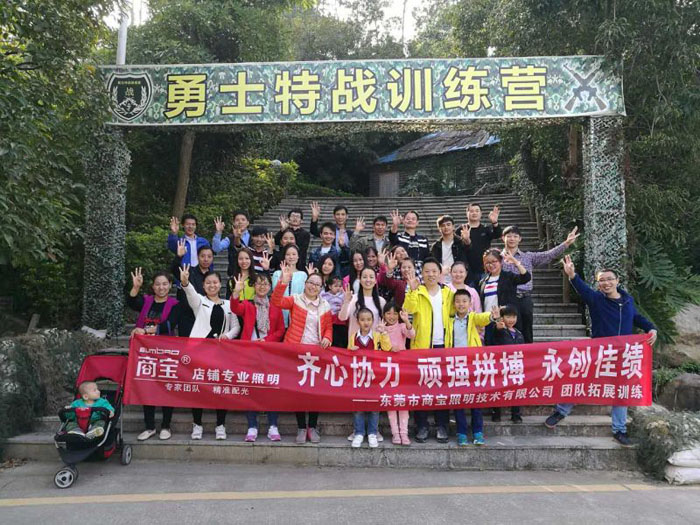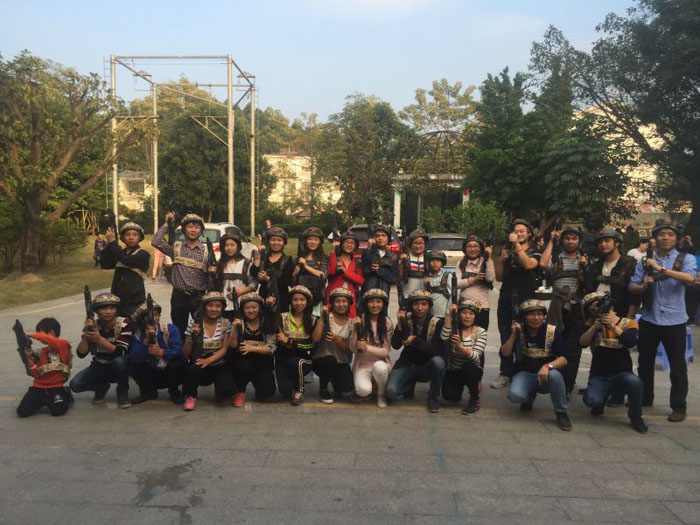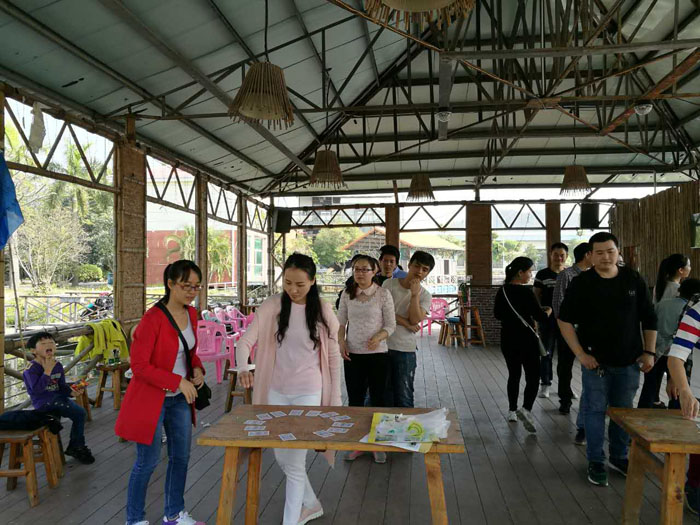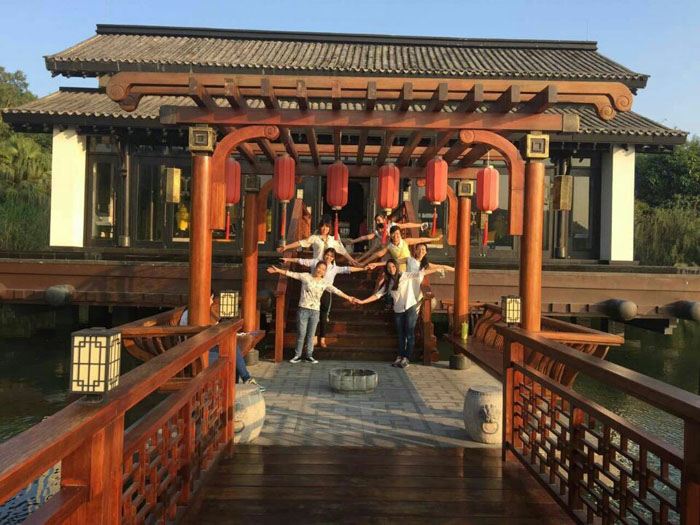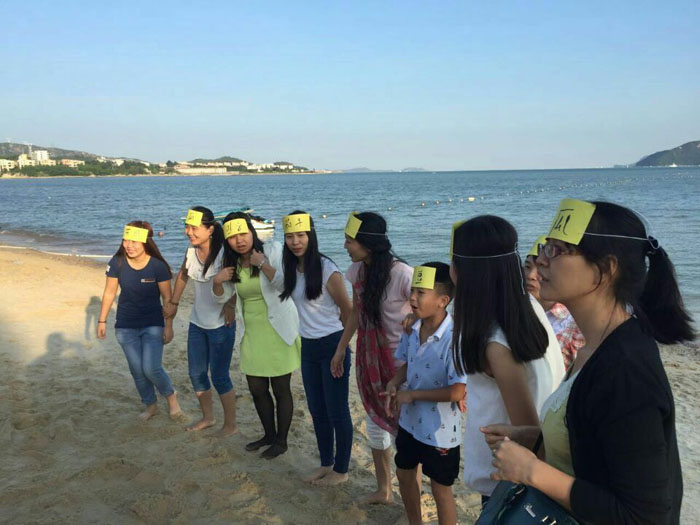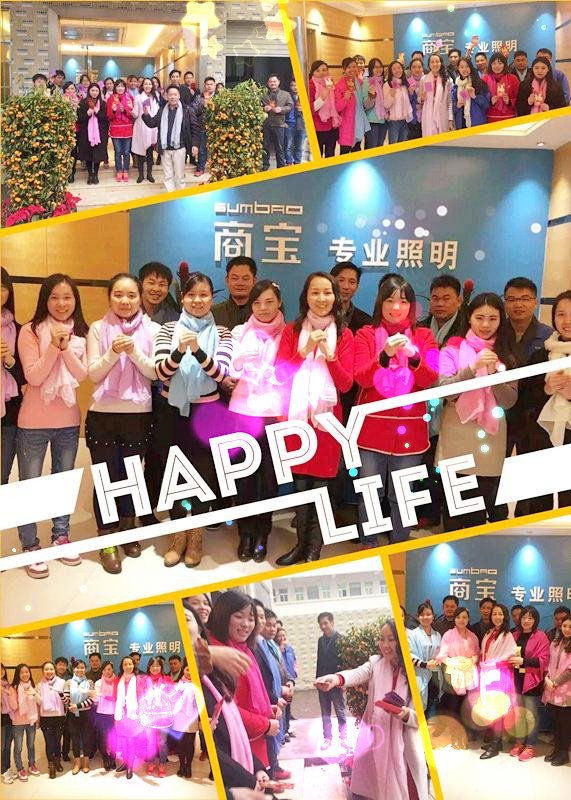 SUMBAO is a sweet home, a happy family, every member is positive and optimistic,

closely hold together to achieve greater success and to build a better future.