Rich experiences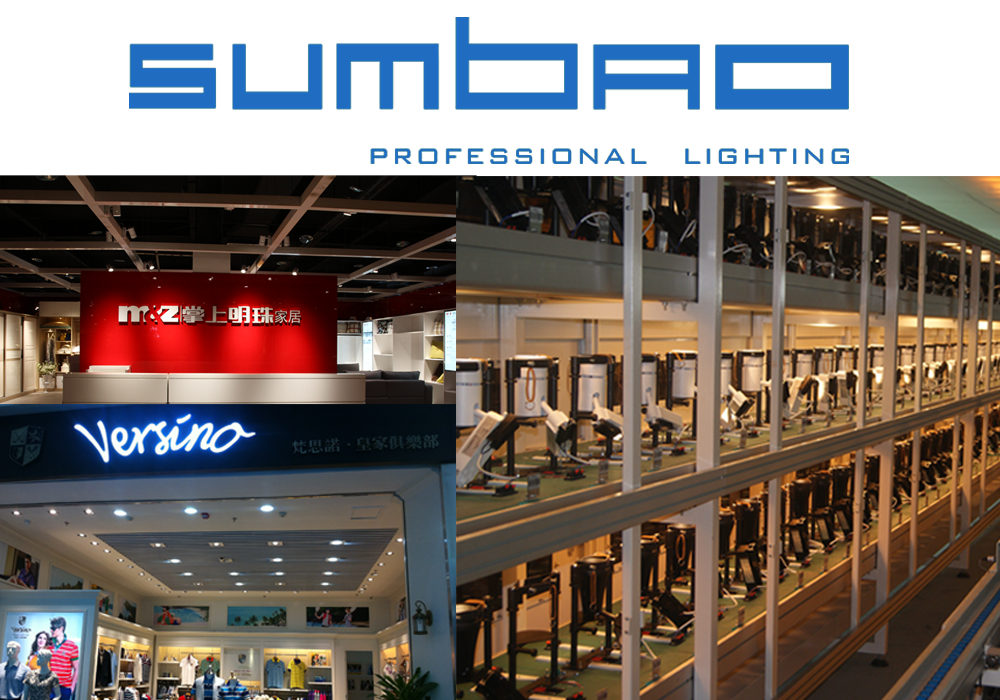 SUMBAO Lighting has 13 years of commercial LED lighting products manufacturing experiences and 4 years of specialized in providing lighting solutions for furniture and clothing shops. Creating high quality lighting environment to promote sales performance for clients is our unremitting pursuit. More than 100 well-known furniture and clothing companies have already chosen SUMBAO as their lighting supplier and 15168 stores of them have already used SUMBAO LED lighting. We are not only LED light manufacturer but also lighting design experts. SUMBAO design team is led by optical professors of Tsinghua University to ensure her products are innovative, reliable, affordable and in high quality. All LED products are awarded CCC certificates and comply with CE standards.
Strong in R&D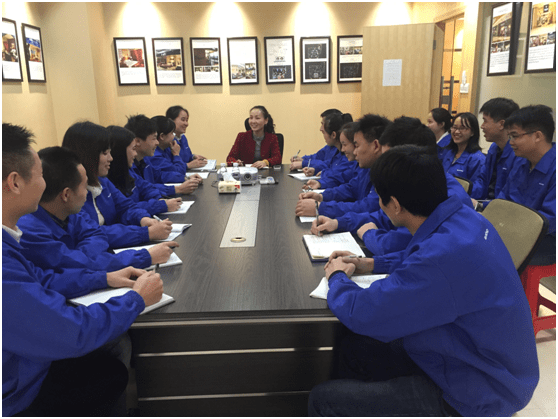 SUMBAO has always been focus on the research and development. Our general manager Tiger Liu himself is a true technical talent, he explored a number of the top technical personnel in LED field and formed a creative and strong technician team to ensure our products are innovative, competitive and practical. Our LED lights are not only energy-efficient, cost-effective and aesthetically pleasing but with easier installation as well. With the development of science and technology, our engineering team has gradually entered the artificial intelligence world, our high-end products can achieve intelligent control which will sure become the mainstream in near future.

Strict Quality Control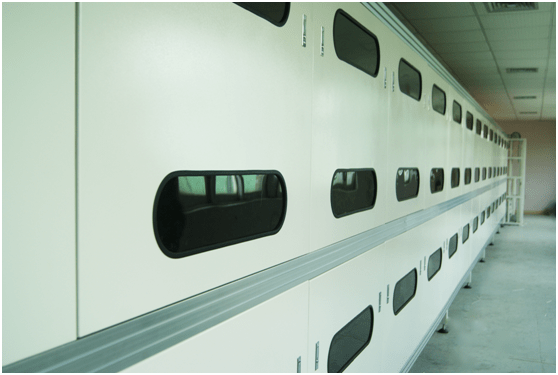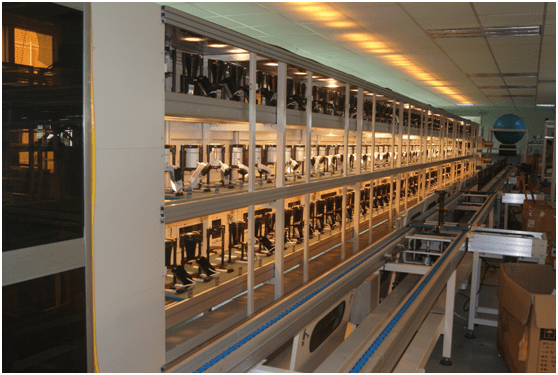 Innovation is the key for company development, then quality is the soul for company survival, quality control always comes first in our factory, with a strict QC team and equipped with the most advanced testing machine. SUMBAO has spent huge money brought in a full-automatic examining system to make sure every single piece of our product is in perfect condition before shipping. All products have to undergo a series of strict test before packing and leaving the factory, including a hi-pot test, light distribution test, light depreciation test, drop test, vibration test, aging test and integrating sphere test ect.